The Nightmare Before Christmas
New York City's Village Halloween Parade

Puppet and Scenic Design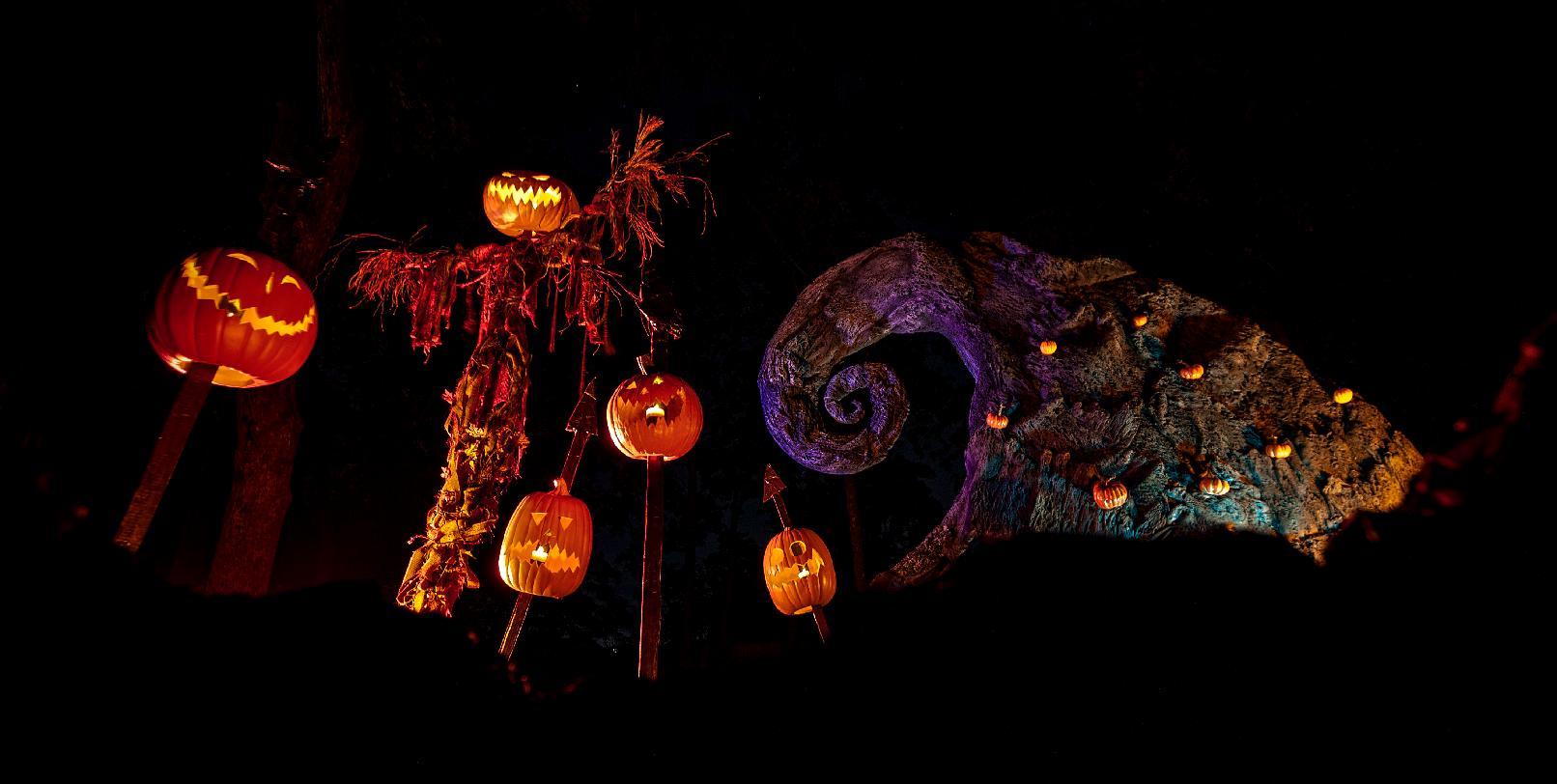 These puppets were designed and built by Brandon Hardy as a manifestation of his designs for a theoretical stage production of Tim Burton's The Nightmare Before Christmas. Seven of the Disney film's most iconic characters were created in full size to walk in the 2014 Village Halloween Parade. In 2015, the lineup was expanded to include six more characters, as well as a completely new and upgraded version of the Oogie Boogie Man.

2o16 a large expansion - the group included 52 puppets operated by over 40 performers, who performed the film's opening number "This Is Halloween" live to music as they made their way through the streets of New York City. The expanded group returned in the 2017 parade, this time with a Double-Decker New York City bus wrapped to promote The Nightmare Before Christmas Live Concert at the Barclays Center that December.
For 2018, the 25th Anniversary of The Nightmare Before Christmas Film, Over 70 Puppets marched with Props and large-scale Set Pieces reimagined from the movie as one of the largest independent groups in the Village Halloween Parade.